Empowering Your Greatness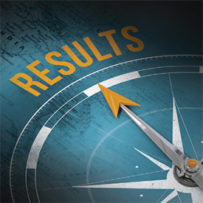 My purpose is to experience love, fulfillment, adventure and joy, and I inspire and empower others' greatness to live extraordinary lives. My commitment is to live my life from my divine essence of love and truth, making a significant difference in the lives of those I come in contact with.
All the methods I use, get to the root cause of what is holding you back from having what you want in your health, your career, your finances, your emotional-mental state, your relationship with yourself and others (including that special person in your life), as well as in your spiritual life and fulfilling your life's purpose.
Could you benefit from?
Career Satisfaction
Relationship Enrichment
Prosperity Enhancement
Emotional Release

Stress
Fear
Grief
Anger
Depression

Pain Reduction
Mental Clarity
Weight Management
Spiritual Focus