Victoria's Blog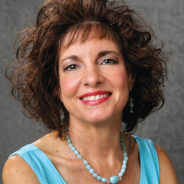 Hi, my name is Victoria Benoit, M.C., I earned my Master's Degree in Counseling in 1992 and maintained my board certification as a Licensed Professional Counselor through 2016. Upon this academic foundation and with an overwhelming frustration relative to my clients' lack of progress—using traditional counseling methods—I became a certified practitioner of Resonance Repatterning®, Soul Memory Discovery™, and Spiritual Healing for Indigos. I opened the Center for Extraordinary Outcomes, and over the next 25 years, I found these as well as...
read more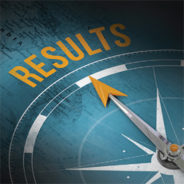 There are only two predominant things going on in your life – you either have something you don't want OR you want something you don't have. The Law of Attraction states that you attract—or are attracted to— experiences with which you have a similar vibration. In other words, what you resonate with, you experience. For example, if you resonate with "there's never enough money"—even if you don't consciously agree with that belief—you may find yourself constantly struggling to make ends meet. It's like a scarcity program running in your...
read more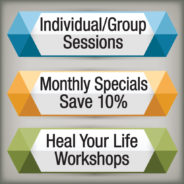 Individual Sessions. Regardless of whether your session is done in person, on the phone, or by proxy, each session begins when you grant me permission to access your body-mind system. At the time of the session, you can request a specific healing method, or through muscle checking, you can allow your innate wisdom to direct me to the optimal method that is unique to your current needs. Group Proxy Sessions. These Resonance Repatterning sessions are delivered as a series, over a prolonged period of time. Each session begins when every member...
read more