Supercharge Your Power of Attraction and Change Your Reality
Featured Inspirations
Imagine living your life as if extraordinary were your ordinary! You would experience life as blissful and miraculous.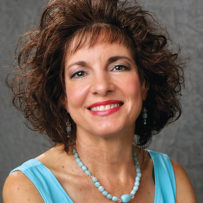 About the Practitioner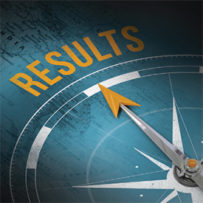 Align with Your Goals and Dreams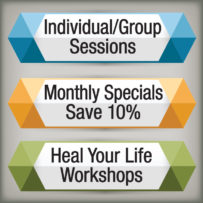 Opportunities for Transformation

Save 20% on 6-Session Package
Living the Miraculous Series — Align Your Vision with Your Life. All great outcomes begin with intention. When you resonate with your intentions, you become receptive to limitless potential which makes all change possible. It draws to you the right people at the right time, in the right circumstances, and the right actions to take to manifest your intentions.
Learn More
Monthly Special
Living in Tune with Your Heart — An 8-Session Series. When the spirit of love in your heart connects to the spirit of love in another's heart, powerful healing occurs. Live from your heart's natural resonance and experience deep inner peace and joy. Learn the ten facets of communicating for connection that supports your access to love and respect in every relationship.
Learn More