Victoria's Blog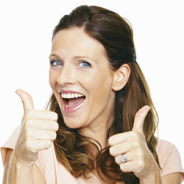 To be healthy is to be happy on all levels—physically, emotionally, mentally, and spiritually. And to be happy is to be healthy on all levels—physically, emotionally, mentally, and spiritually. It sounds like an easy remedy—and the good news is it can be. You can start right where you are, just the way you are. It all starts with self-love. It's easy to love yourself when everything is going according to plan. However, can you love yourself when you've just lost your job? Is it more challenging to love yourself when your partner chooses to...
read more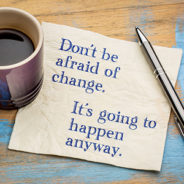 Change is inevitable! It is the only thing constant in life. You can either resist it, or embrace it like an adventure. It is not always easy to do, but it is necessary if you want to live an extraordinary life. One way you can embrace the changes, which are occurring in your life, is by acknowledging your part in the change. One Friday afternoon, a woman, who hated her job and wanted out, manifested the job of her dreams after a Resonance Repatterning® session. In the session, she admitted that she really wanted a more rewarding job, but was...
read more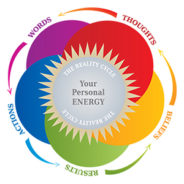 Reinventing ourselves comes from within. It does help to have a planetary shift similar the one we had on the winter solstice December 21, 2012 which coincided with the end of the Mayan calendar. 2018 was all about building and laying down a new foundation. The upcoming planetary shift in 2019 is all about making things tangible and material, so if you have a goal or dream, this will be the year to start making steps to transform your dream into reality. First, I found it necessary to reclaim the parts of myself I had lost, given away, or...
read more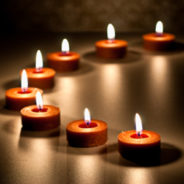 One of the main concerns I've heard during my twenty five years of working with clients and especially when I had the privilege of talking with elderly people at the end of their life, was whether or not they fulfilled their life's purpose. I would ask them what they thought their purpose was. I reminded them that not everyone was going to be an Oprah Winfrey, Deepak Chopra, or Chloe Faith Wordsworth-developer of Resonance Repatterning®, and that their purpose was very unique to them. They did not have to be famous or up on stage, have books...
read more